FitNews2016
The team at QCUltimate Fitness is happy to bring the latest issue of FitNews; your source for tips, information and ideas to help you achieve all your health and fitness goals.
Can't believe July is already here. Summer is already flying by. Let us help you get into that swimsuit with our 6-week Body Transformation (see video below)
This July, you can help provide safe drinking water to people in need by checking in on Facebook at Ultimate Fitness! We've partnered with Sweat Angels and H2OpenDoors to help raise people out of poverty by providing access to safe drinking water.
Remember to add #givewater when you check-in! For more information about this month's charity, visit http://www.h2opendoors.org.
Make it a Great Day,
Your Friends at QCUltimate Fitness!
 6 Week Body Transformation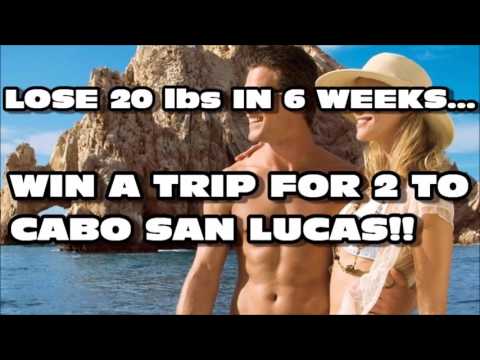 For All The Details, Click HERE!
The Latest News at QCUltimate Fitness…
Health and Fitness News…